About our Practice
Our practice is primarily focused on the non-surgical management of pain and other problems related to the jaw system, which include the temporomandibular joints, the associated muscles that are involved with the function of the jaw, and other related structures. In resolving problems involving the jaw system, Dr Higdon works closely with the patient's own general dentist but assumes primary responsibility to not only treat the condition but also to coordinate and integrate care when other health care professionals may need to be involved in the management of the patient's problem.
Learn More about Our Practice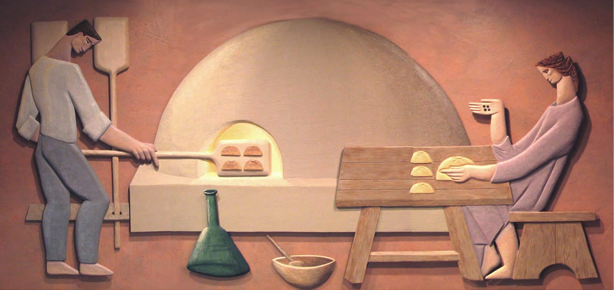 I, like many others, had life-changing care from Dr. Higdon. I met him with an extreme case of TMJ. It took a bit but after months of care and reconstructive dental work my pain is gone and teeth look great. He was always educational and professional. I would recommend Dr Higdon to anyone with TMJ symptoms!
- Bob G
Free eBook!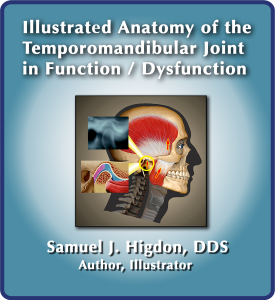 "TMJ Anatomy"
An invaluable resource for dental professionals!
Click here to Download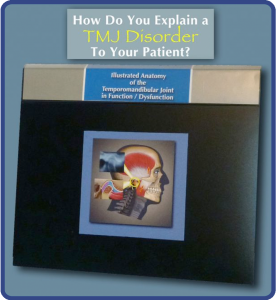 "Illustrated Anatomy of the Temporomandibular Joints in Function / Dysfunction"
Click here to Purchase